Visualising Ideas
Into Brilliant Reality
Prodigital Lab is an award-winning animation, visual effects and post-production studio founded in 2012. From its humble beginnings as a small division under KRU Studios, Prodigi has now grown to be a reputable post-production house serving reputable clients locally and internationally.
Our services includes Editing , VFX,
2D & 3D animation , Sound & Audio,
Color/Digital Intermediate , Restoration & Remastering.
An unmatch depth film editing talent and leading-edge technology  helps leading content creators bring their creations to life
Color / Digital Intermediate
Best-in-class artists and work-flows that allow for real-time, calibrated color-grading sessions, scanning, conforming and VFX integration for leading content creators, including the Hollywood studios, networks and agencies.
Restoration & Remastering
High-quality digital film restoration services using high end restoration software to remove all types of defects – ranging from warping, mold and 3-layer misalignment to dust, dirt and scratches for film and archiving.
Comprehensive VFX services that range from initial visualization, to storyboards and design, execution, on-set supervision and management.
Specialized in creating 2D & 3D animated videos.
We provide the highest level of sound design, original music composition and mixing services for movies, TV shows, commercials and interactive titles.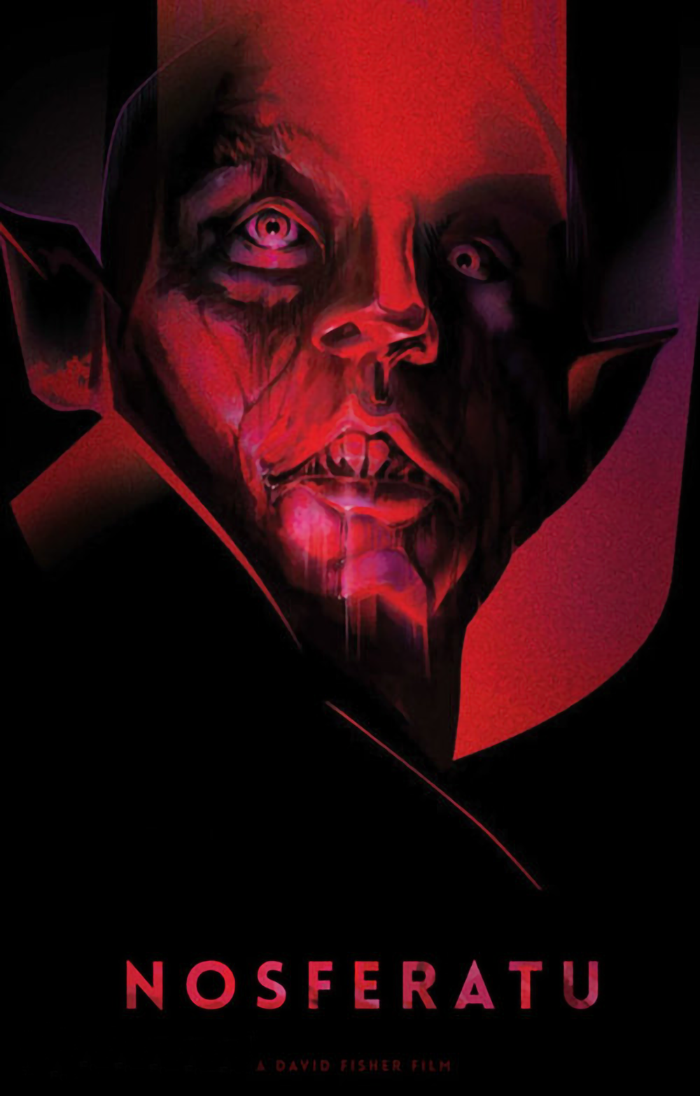 A film that is remastered to bring a new look by maintaining the feel of an old film by using state of the art technologies.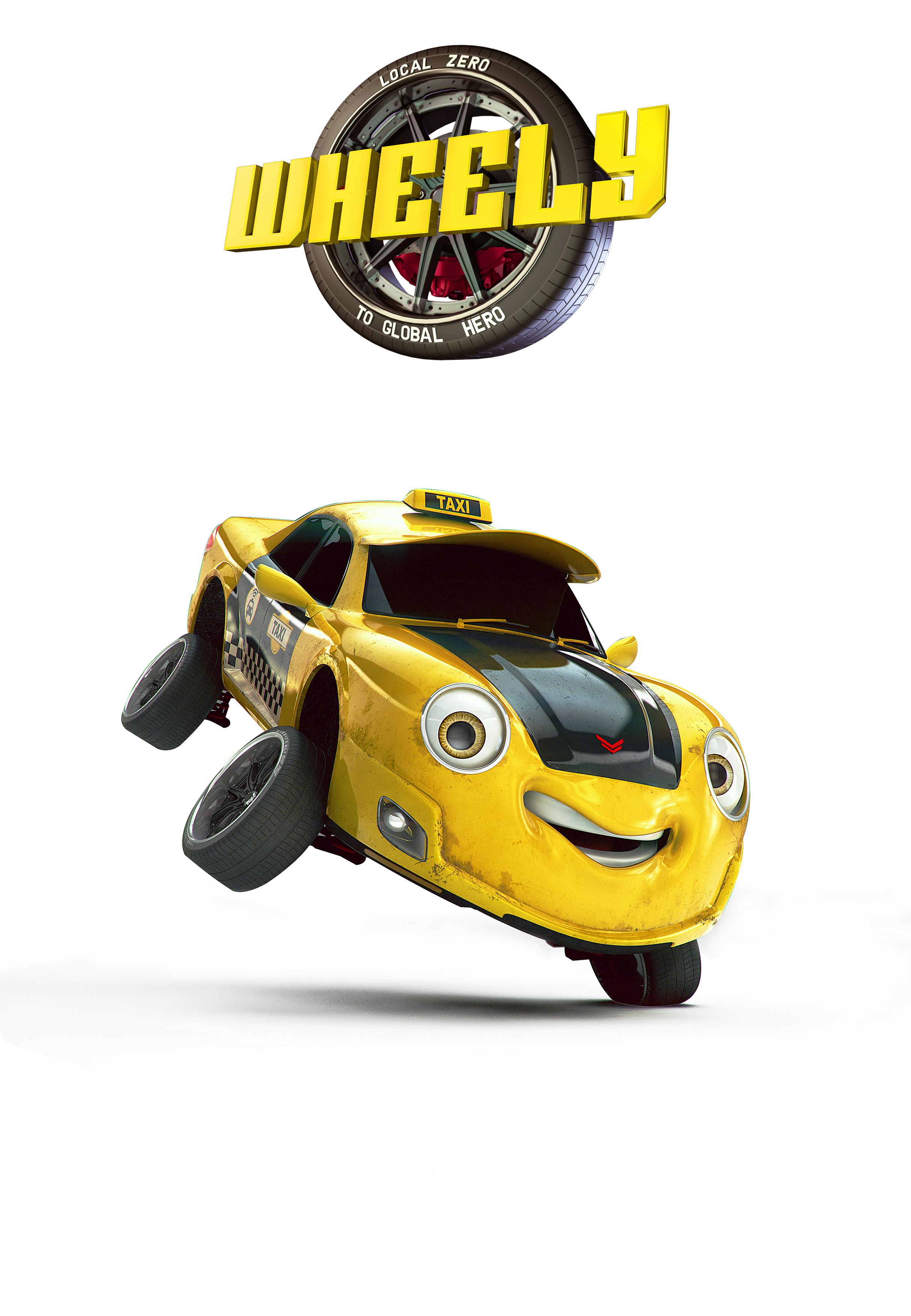 An animated film that show an upstanding level of skills in detailing, lighting, computer-generated imagery(CGI) and the used on 3D animation.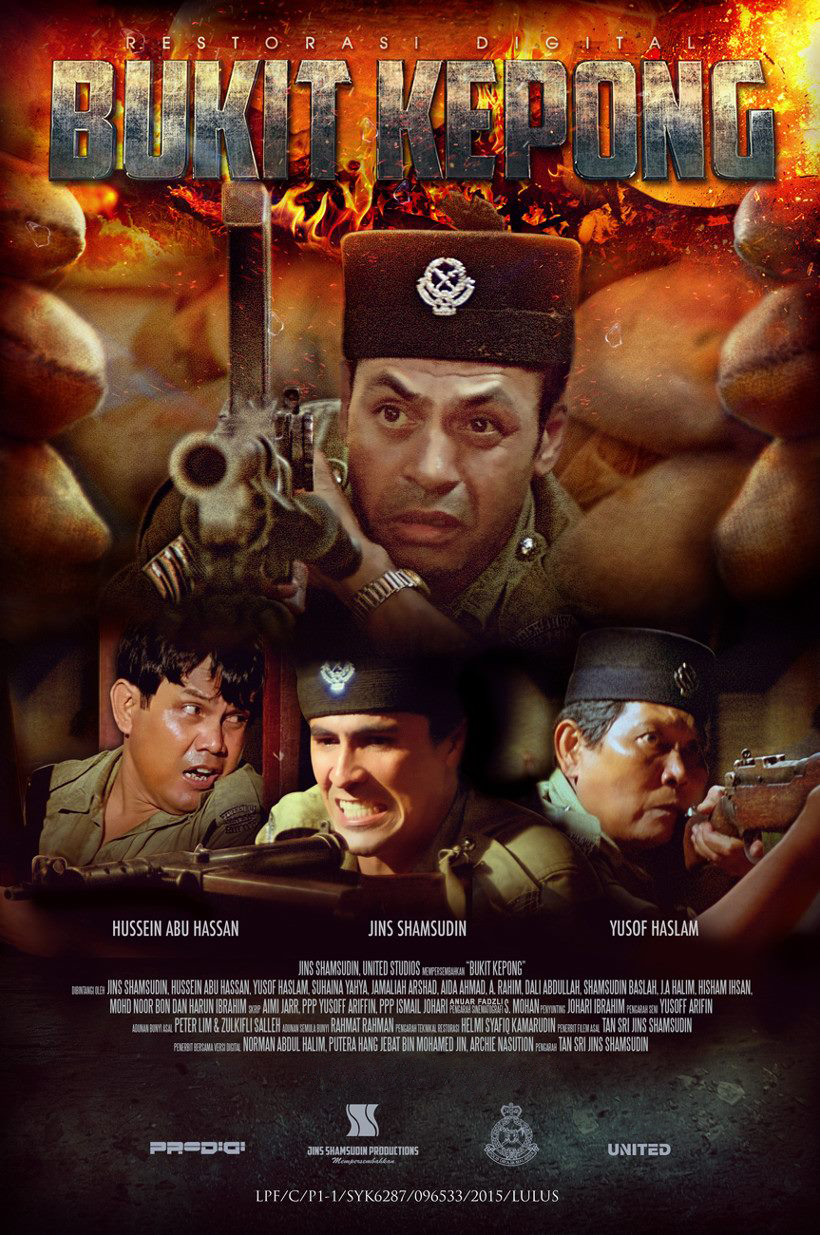 Is an old film that have been undergoing a full proses of restoration to bring back a good and perfect result in detailing and coloring of a movie.